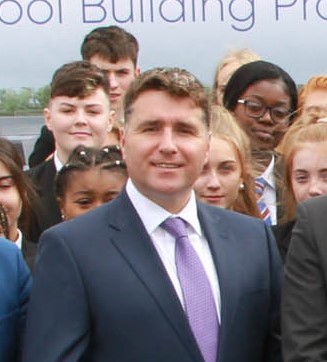 Principal's Welcome
As Principal of Coláiste Chiaráin, I am delighted to welcome you to our website. I hope it gives you a flavour of our innovative and progressive school community.
Coláiste Chiaráin is an Inclusive Learning Community Committed to Excellence, Innovation and Opportunity. As a professional learning community our talented and committed staff are dedicated to enabling each pupil to reach his or her full potential and to become mature and responsible citizens. We have a vibrant extra-curricular programme through which our students discover their interests and nurture their talents. We are proud of  our extensive sports programme and are committed to providing our students with the very best opportunities be they sporting, cultural or in the performing arts. At Coláiste Chiaráin we are committed to excellence in all that we do. 
 Mr. Gerard O'Sullivan

Principal
COVID - 19 School Closure
 Coláiste Chiaráin is currently Closed due to the COVID-19 Virus
COVID-19
 Information and Updates
LC 2020 - Calculated Grades STUDENT PORTAL 25th May 2020 Calculated Grades – Student Portal ...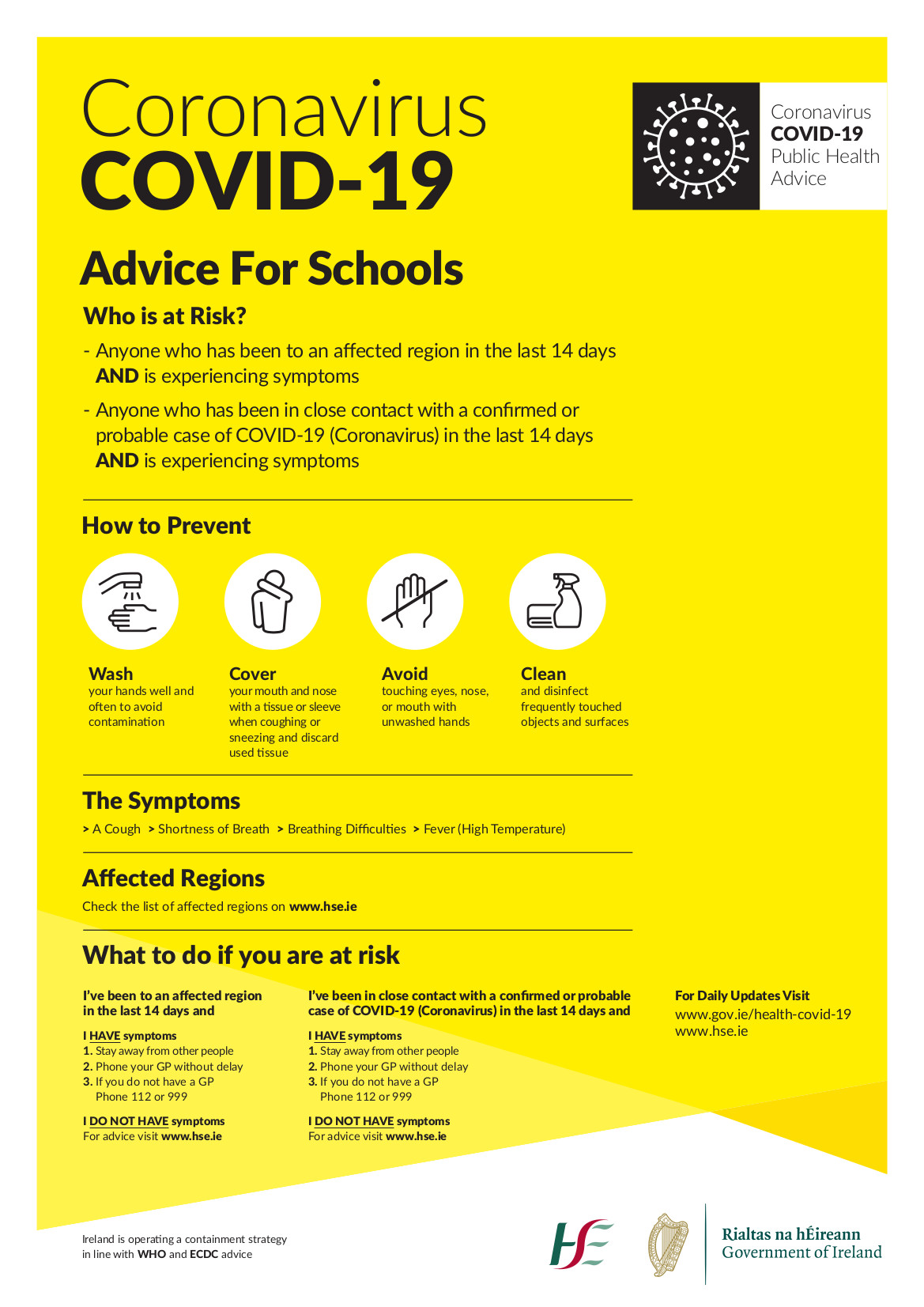 Further Information – COVID-19
Supporting Student Wellbeing
Our Guidance and Counselling team will make every effort to support you throughout this period of school closure. 
Supporting Teaching and Learning
Teaching and Learning using Google Classroom. Click on the link below to engage with your teachers in the Classroom environment.
Important Contact Information
If you need any assistance please remeber Ms. Betty Morrissey is available to support all parental queries and Mr. John Kelly is a contact and support for all student queries.
School Contact Information: Tel: 061-397700, (Office Hours, Mon-Thurs 09:00-15:00, Friday 09:00-13:00), admin@cco.ie
ICT Support / Google Classroom Queries: techsupport@cco.ie
Principal –Mr. Gerard O'Sullivan  principal@cco.ie,
Deputy Principals – Ms. Evelyn Canty ecanty@cco.ie, Mr. James O'Shaughnessy joshaughnessy@cco.ie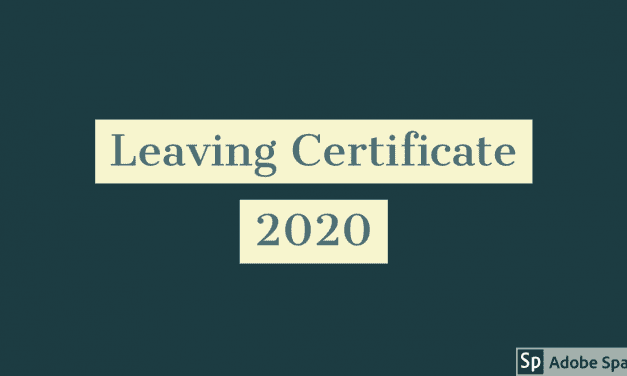 LC 2020 Supports for our Leaving Certifictate Class of 2020 ,Dear Students and Parents, We fully...
Notification for Students
Students,
Please note, now that we are managing an enforced  school closure due to Coronavirus, work will be posted by each of your class teachers on Google Classroom.
Google Classroom can be accessed from the school website or at the following link http://classroom.google.com. If you are already a member of a google classroom in any subject area, you can continue using this classroom. Alternatively, if you wish to join a Google Classroom, a full directory of Classroom access codes for each of your teachers will be available on the school website.  
Please make every effort to adhere to all advice issued in relation to measures that need to be taken to reduce the spread of the Covid-19 virus. Further information is posted on our website. Stay safe.  
Notification for Parents
Dear parent, 
Now that our school is managing an enforced closure as a result of the Covid-19 Virus; every effort will be made to minimise disruption to student learning. 
All Students in Coláiste Chiaráin have access to the Google Classroom Platform. Google Classroom is available at http://classroom.google.com there is also a link to Google Classroom published on our school website. http://www.cco.ie A full directory of Teacher Classes (google Classroom) will be made available on our school website.
Teaching and learning will transition from the classroom to the cloud. This will allow us to facilitate teaching and learning beyond the four walls of the classroom for all of our students. Our teaching staff will make every effort to ensure that student learning is continued as far as possible in an online environment. Our students and teachers are already utilising Google Classroom as a collaborative teaching and learning platform and in this regard we will continue to build upon this excellent collaborative practice.
Our school website, http://www.cco.ie  will provide further information and instructions for students and parents/guardians.
Thank you for your patience and understanding.
School Blog, Building Updates, Twitter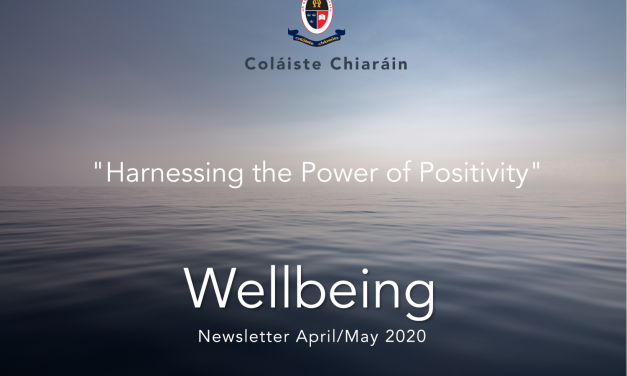 Wellbeing Newsletter April/May 2020. Wellbeing Newsletter, Spring 2020.  Well done to Ms....
Read More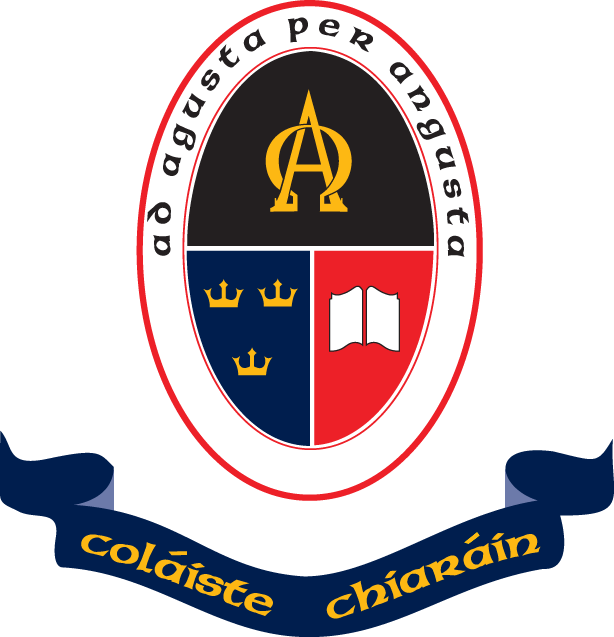 Coláiste Chiaráin is a co-educational secondary school operating under the patronage of Limerick and Clare Education and Training Board. www.lcetb.ie
News - School Updates
In addition to our school website, please follow our school updates and activities on Twitter, Facebook and Instagram
Contact Details
Coláiste Chiaráin
High Street, Croom, Co. Limerick
Tel: +00 353 61 397700
Email: admin@cco.ie
Disclaimer
The contents of Coláiste Chiaráin's web pages are provided as an information guide only. 
While every effort is made in preparing material for publication, no responsibility is accepted by or on behalf of Coláiste Chiaráin for any errors, omissions or misleading statements on these pages or any site to which these pages connect.