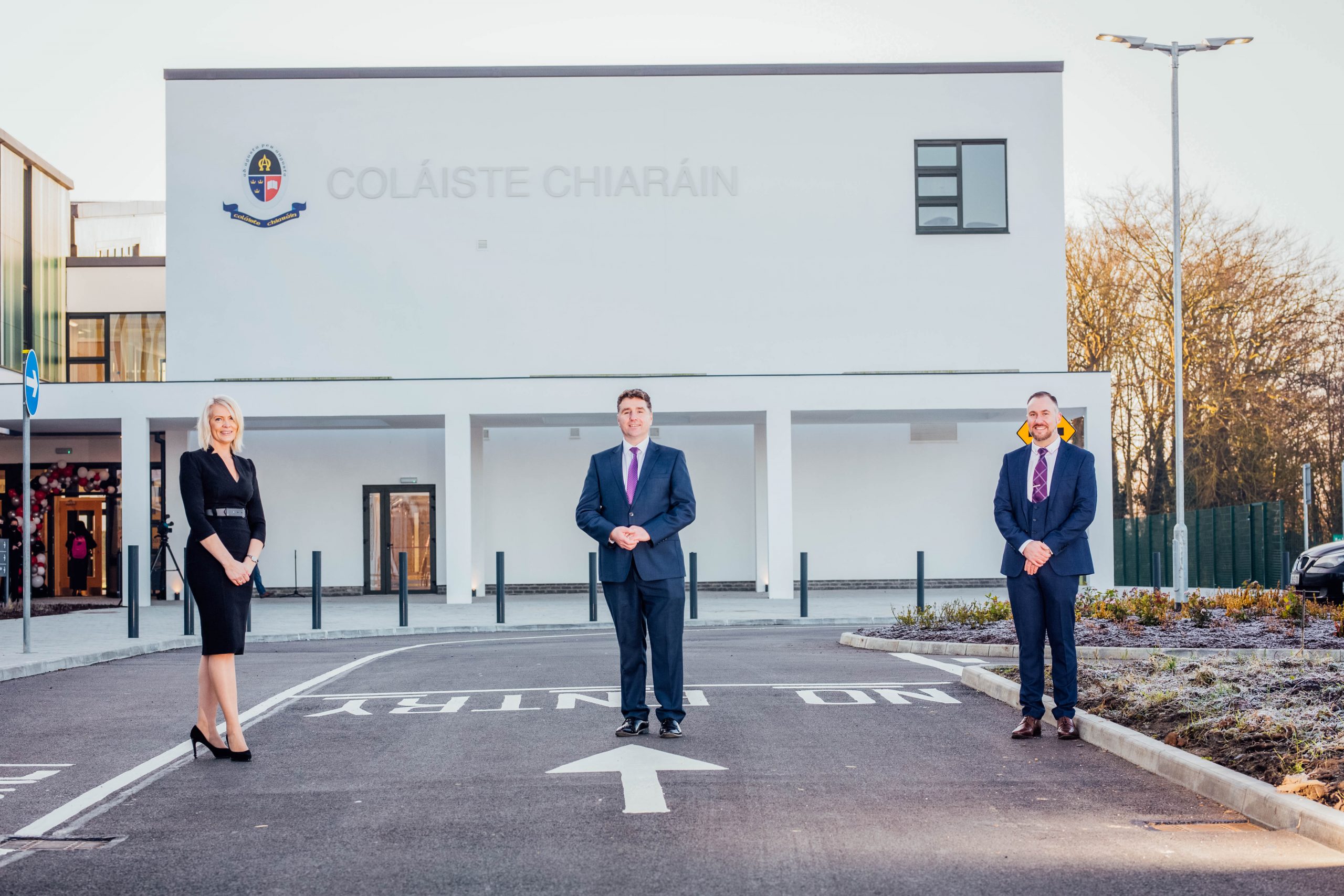 Welcome to our school website. We hope that by browsing our site you gain an insight into our wonderful school community. We are a vibrant and innovative school community, very fortunate to have just recently moved into a brand new school building and 22 acre campus.  If you require any assistance plase contact us. Thank you for taking the time to find out more about Coláiste Chiaráin. 
Coláiste Chiaráin - Newsletters
School Blog - Latest Updates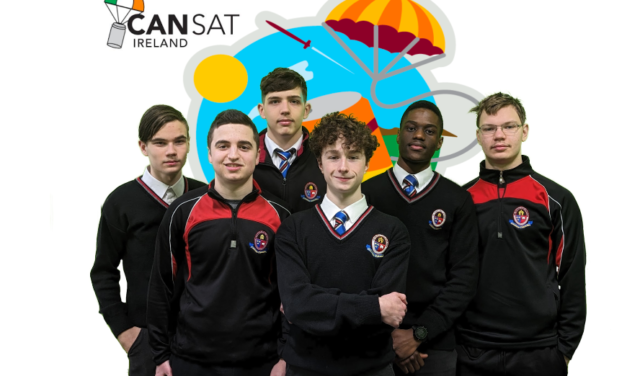 A team of intrepid students from Coláiste Chiaráin are hoping to reach new heights at the national...
Read More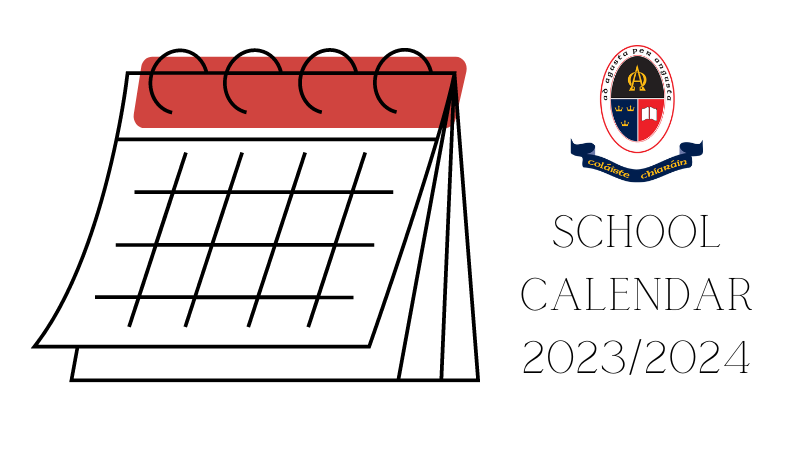 Updates
Parents Council AGM will be on Wednesday October 4th 2023.  Further Details to Follow. All Parents...
Read More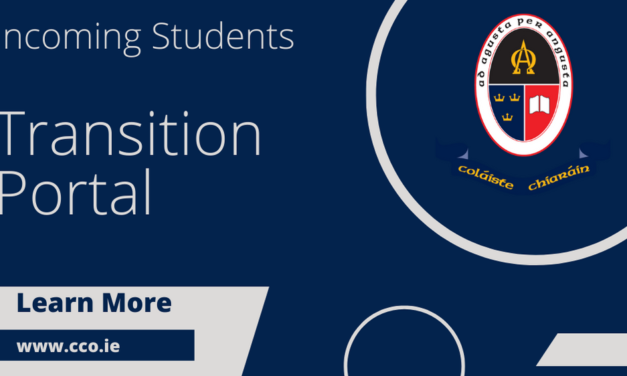 Transition Portal We are looking forward to welcoming our First Year class of 2023 in the coming...
Read More
Coláiste Chiaráin is a co-educational secondary school operating under the patronage of Limerick and Clare Education and Training Board. www.lcetb.ie
News - School Updates
In addition to our school website, please follow our school updates and activities on Twitter, Facebook and Instagram
Contact Details
Coláiste Chiaráin
High Street, Croom, Co. Limerick
Tel: +00 353 61 397700
Email: admin@cco.ie
Disclaimer
The contents of Coláiste Chiaráin's web pages are provided as an information guide only. 
While every effort is made in preparing material for publication, no responsibility is accepted by or on behalf of Coláiste Chiaráin for any errors, omissions or misleading statements on these pages or any site to which these pages connect.