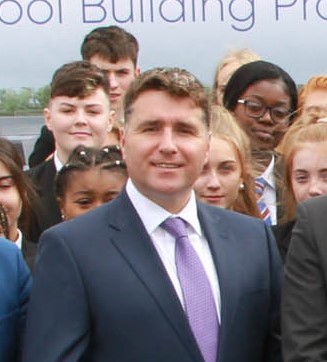 Principal's Welcome
As Principal of Coláiste Chiaráin, I am delighted to welcome you to our website. I hope it gives you a flavour of our innovative and progressive school community.
Coláiste Chiaráin is an Inclusive Learning Community Committed to Excellence, Innovation and Opportunity. As a professional learning community our talented and committed staff are dedicated to enabling each pupil to reach his or her full potential and to become mature and responsible citizens. We have a vibrant extra-curricular programme through which our students discover their interests and nurture their talents. We are proud of  our extensive sports programme and are committed to providing our students with the very best opportunities be they sporting, cultural or in the performing arts. At Coláiste Chiaráin we are committed to excellence in all that we do. 
 Mr. Gerard O'Sullivan

Principal
Coláiste Chiarain - Reopening 2020 Parent/Student Portal
For all information relating to reopeing our school for the 2020/2021 academic year, please vist our Parent and Student Portal.  Please direct additional queries, comments or suggestions to admin@cco.ie
Employment Opportunity - Temporary Supervisors Required
Coláiste Chiaráin invites applications for inclusion on a Panel of Temporary Supervisors to supervise pupils on the school premises. 
Written Leaving Certificate Examinations 2020 Applying to Sit the November Leaving...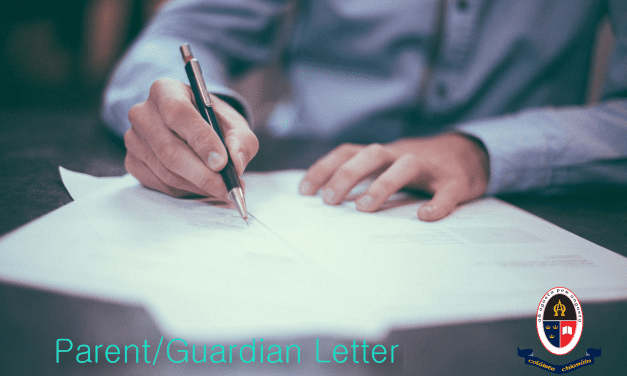 CCO - Re-Opening Portal Policy Documents Please note: POLICY UPDATES The following Policy...
School Blog, Building Updates, Twitter
Written Leaving Certificate Examinations 2020 Applying to Sit the November Leaving...
Read More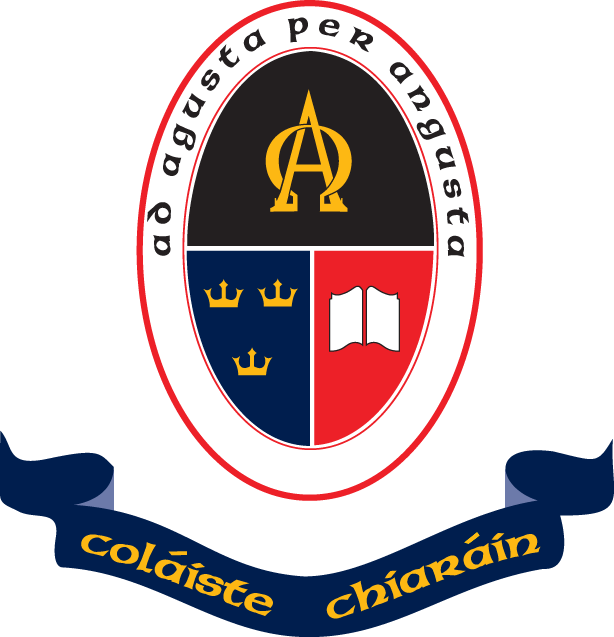 Coláiste Chiaráin is a co-educational secondary school operating under the patronage of Limerick and Clare Education and Training Board. www.lcetb.ie
News - School Updates
In addition to our school website, please follow our school updates and activities on Twitter, Facebook and Instagram
Contact Details
Coláiste Chiaráin
High Street, Croom, Co. Limerick
Tel: +00 353 61 397700
Email: admin@cco.ie
Disclaimer
The contents of Coláiste Chiaráin's web pages are provided as an information guide only. 
While every effort is made in preparing material for publication, no responsibility is accepted by or on behalf of Coláiste Chiaráin for any errors, omissions or misleading statements on these pages or any site to which these pages connect.