Limerick to Limerick Exchange – Day 1 – Travel Day
This years Exchange started with an early wake up call for all.
All students and teachers met at 3:00 am, boarded the bus, said their goodbyes, and this years exchange started.  An excited hum of chatter on the bus quickly quietened as the students fell back to sleep awaiting a busy two weeks ahead.  Dublim Airport, saw the usual, beg drop, security, immigration and then we were on our way.. Great flight, many movies watched, airplane food all round. Arriving in Philadelphia International Airport saw excitement levels grow among our students. After navigating baggage reclaim there was a huge welome as we were met by our exchange students and teachers. Yellow Bus to Springford Area High School where we were welcomed by the School Principal after which our studnets departed with their exchange partners to meet host families in person.. A busy Day 1 down.. 
Getting an American Yellow School Bus from the Airport was an interesting highlight today…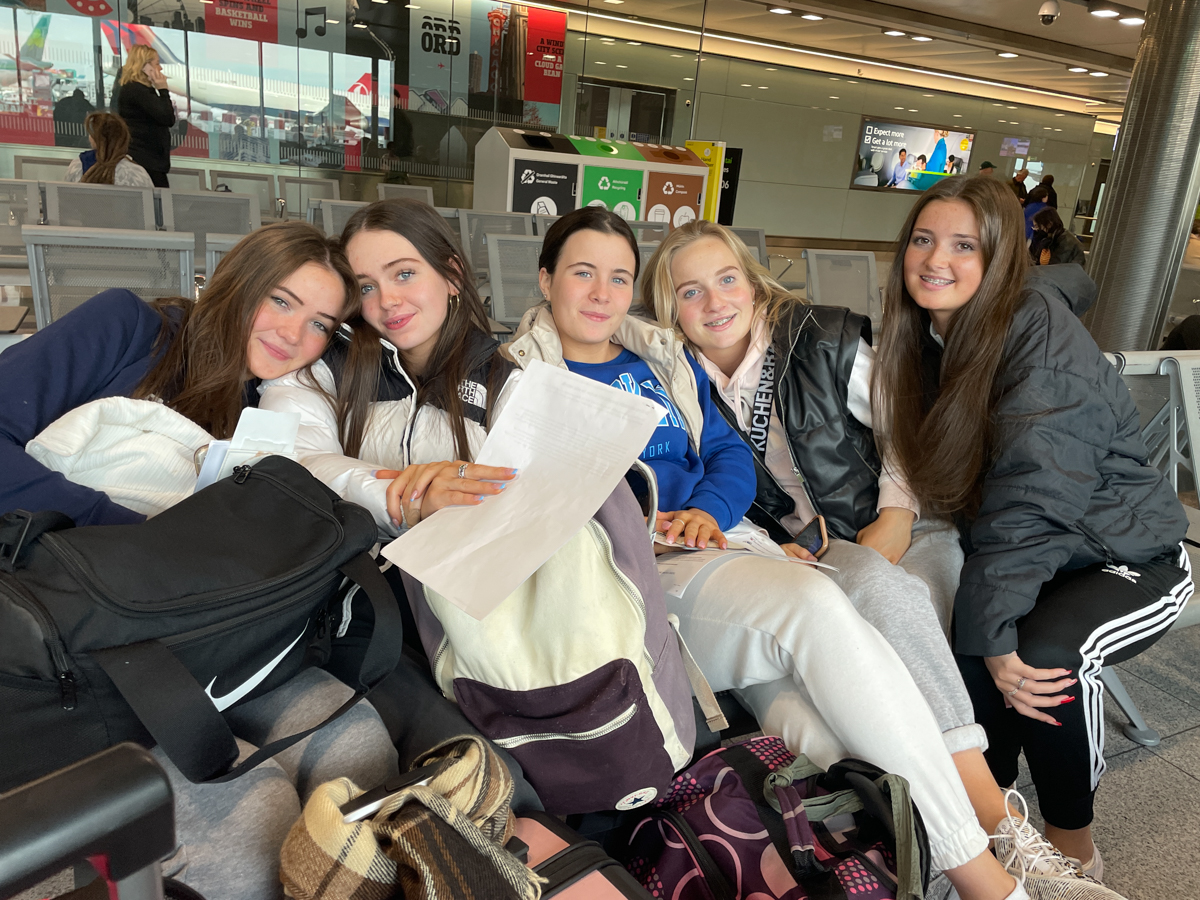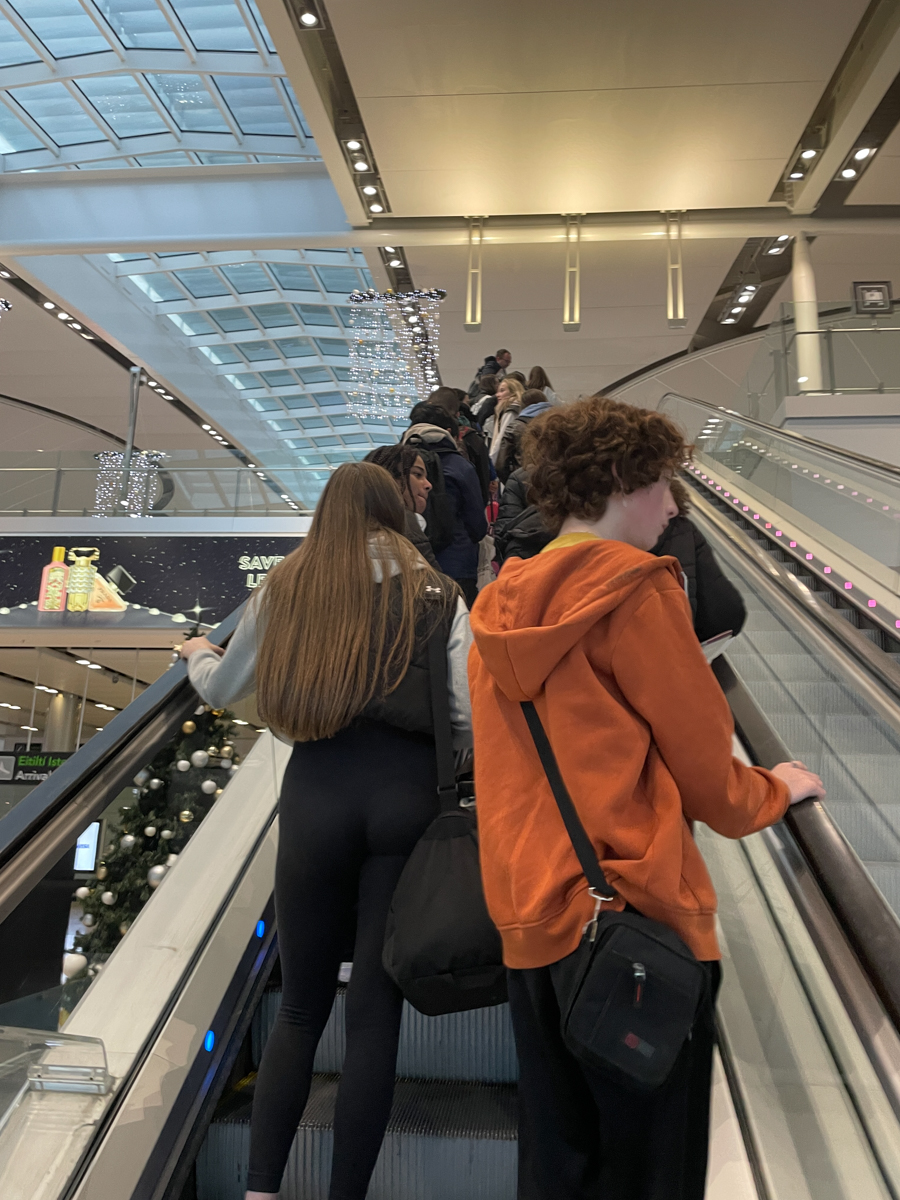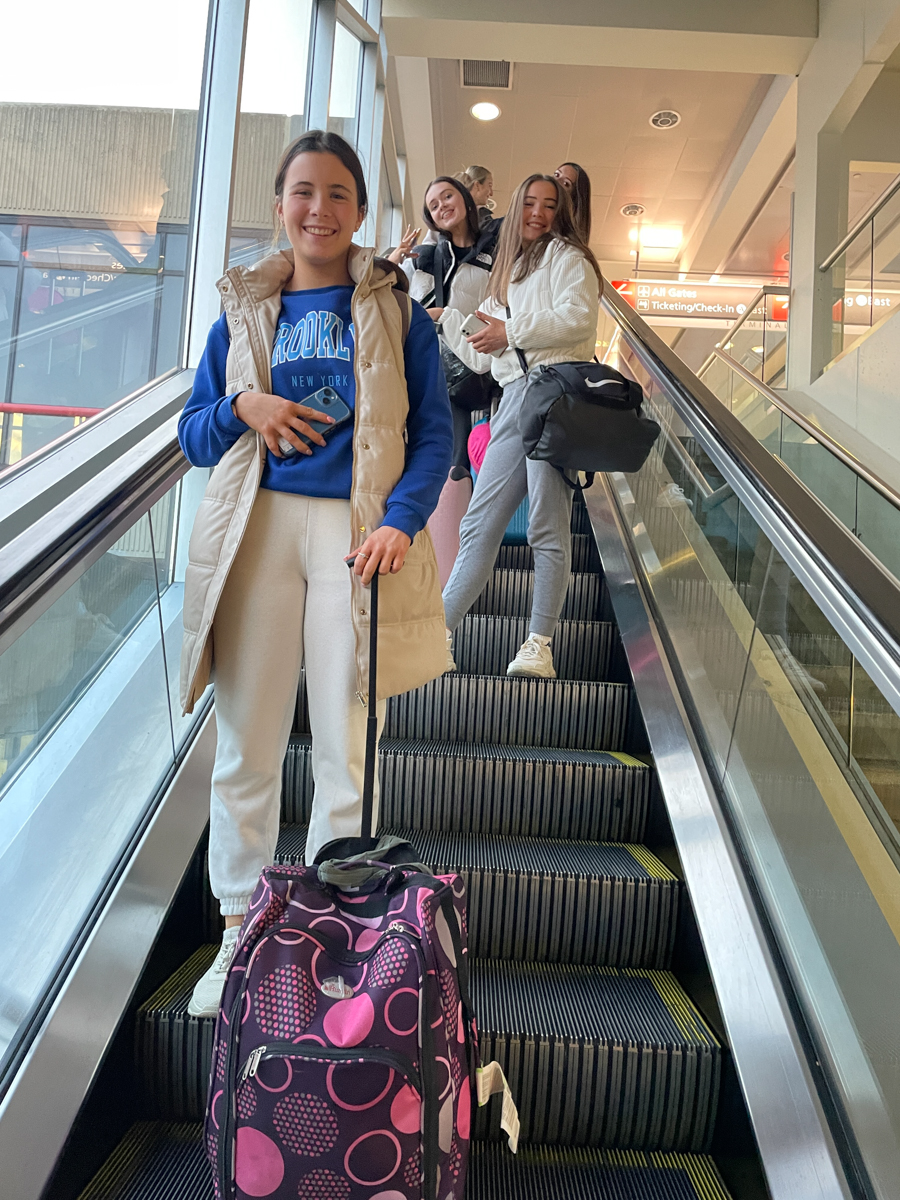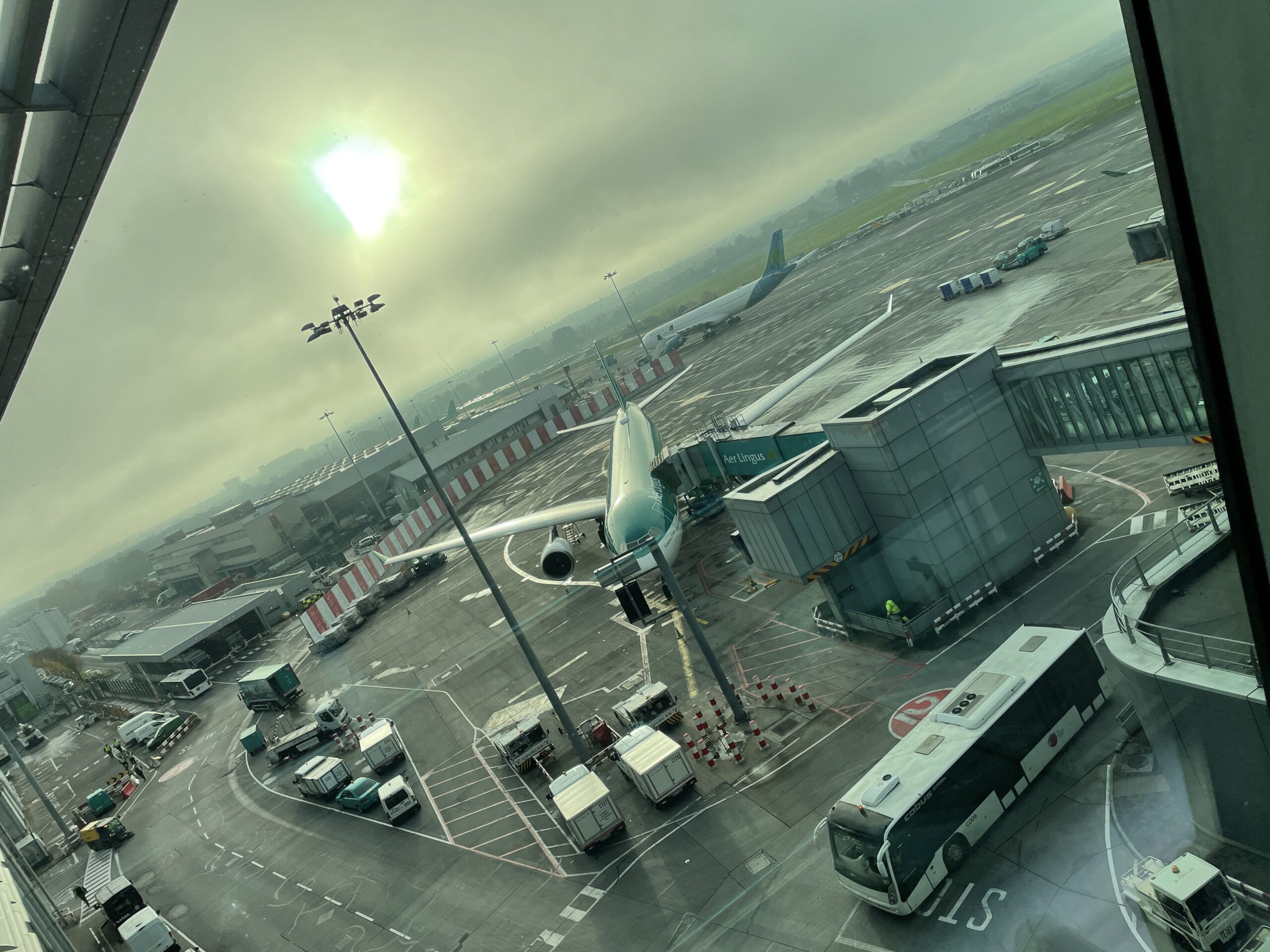 Coláiste Chiaráin is a co-educational secondary school operating under the patronage of Limerick and Clare Education and Training Board. www.lcetb.ie
News - School Updates
In addition to our school website, please follow our school updates and activities on Twitter, Facebook and Instagram
Contact Details
Coláiste Chiaráin
High Street, Croom, Co. Limerick
Tel: +00 353 61 397700
Email: admin@cco.ie
Disclaimer
The contents of Coláiste Chiaráin's web pages are provided as an information guide only. 
While every effort is made in preparing material for publication, no responsibility is accepted by or on behalf of Coláiste Chiaráin for any errors, omissions or misleading statements on these pages or any site to which these pages connect.