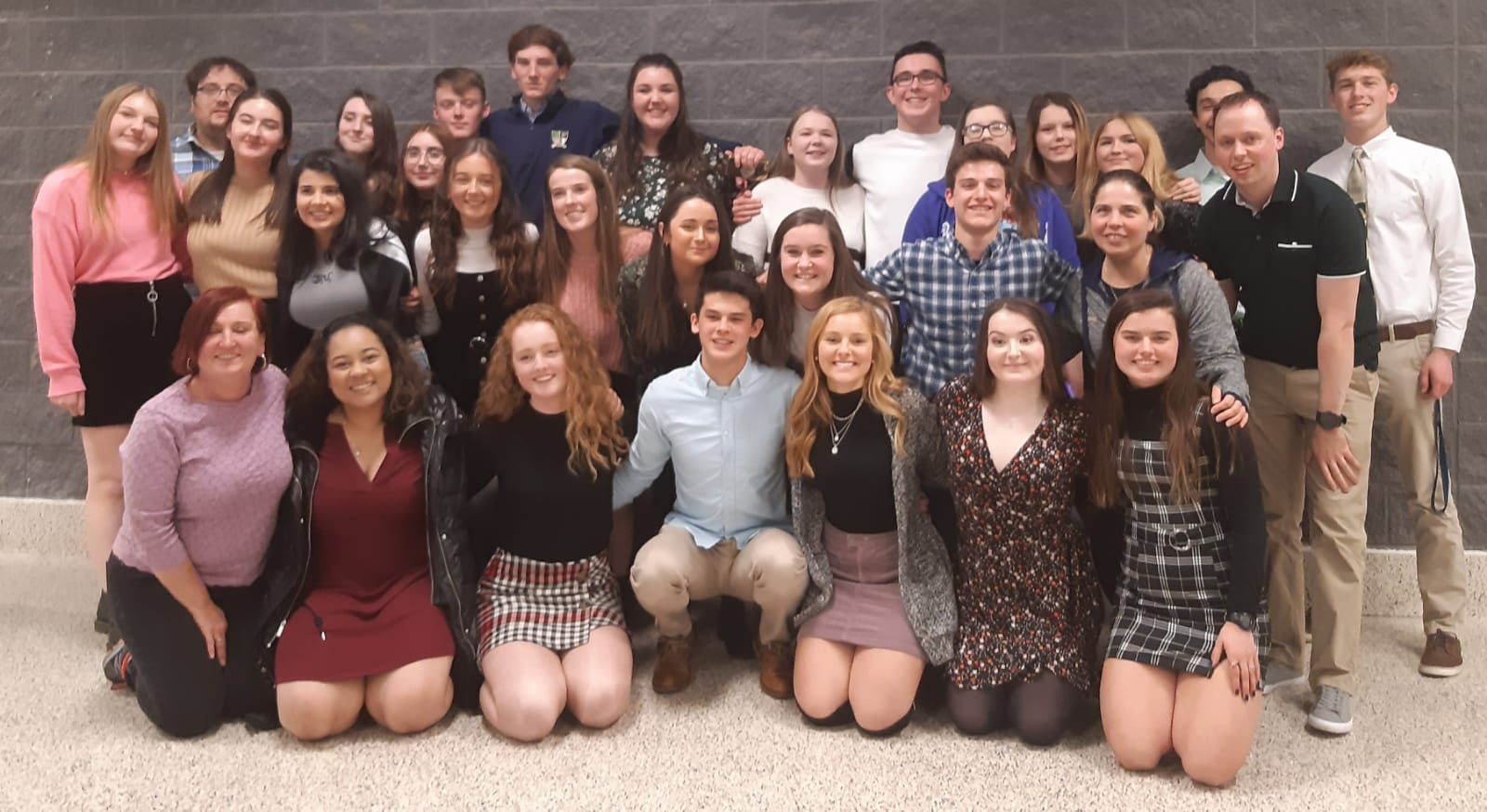 Day 13 – Free Day…
We had a free day yesterday. The students all got together to go paintballing. A great time was had by all with no major injuries but a few bruises here and there!
This evening we all attended the farewell dinner at the school. The host parents put on a fantastic spread of food for a final celebration of our trip.
The students were presented with a Spring-Ford year book each to take home. They all wrote messages for their new found friends.
After dinner we thanked our hosts for a wonderful two weeks and told them how much we are looking forward to returning the hospitality in a few weeks.
We start our journey home tomorrow and no doubt there will be some sadness and tears when we say goodbye but we know we will all  see each other soon, if not soon enough.
Over and out.
Coláiste Chiaráin is a co-educational secondary school operating under the patronage of Limerick and Clare Education and Training Board. www.lcetb.ie
News - School Updates
In addition to our school website, please follow our school updates and activities on Twitter, Facebook and Instagram
Contact Details
Coláiste Chiaráin
High Street, Croom, Co. Limerick
Tel: +00 353 61 397700
Email: admin@cco.ie
Disclaimer
The contents of Coláiste Chiaráin's web pages are provided as an information guide only. 
While every effort is made in preparing material for publication, no responsibility is accepted by or on behalf of Coláiste Chiaráin for any errors, omissions or misleading statements on these pages or any site to which these pages connect.