Limerick to Limerick Exchange – Day 4 – NEW YORK (Day 3)
Monday Morning in New York City we packed up and left the hotel for 8 am we got breakfast and joined together to make our way up 67 floors to The Rockefeller centre to see a magnificent view of New York from The empire building to central Park. We were able to see as far as the Statue of Liberty..
We then departed from the Rockefeller and the group separated into two groups of which one wanted to go to Macy's and the others went to soho mall
In Macy's the Irish bunch did some great bargaining finally we gathered again and went back to collect our bags in the hotel to get on the bus after a busy few days in New York City we arrived back in Springford Philadelphia for 8pm. Everyone was sad to leave NYC but looking forwrd to a bit of rest……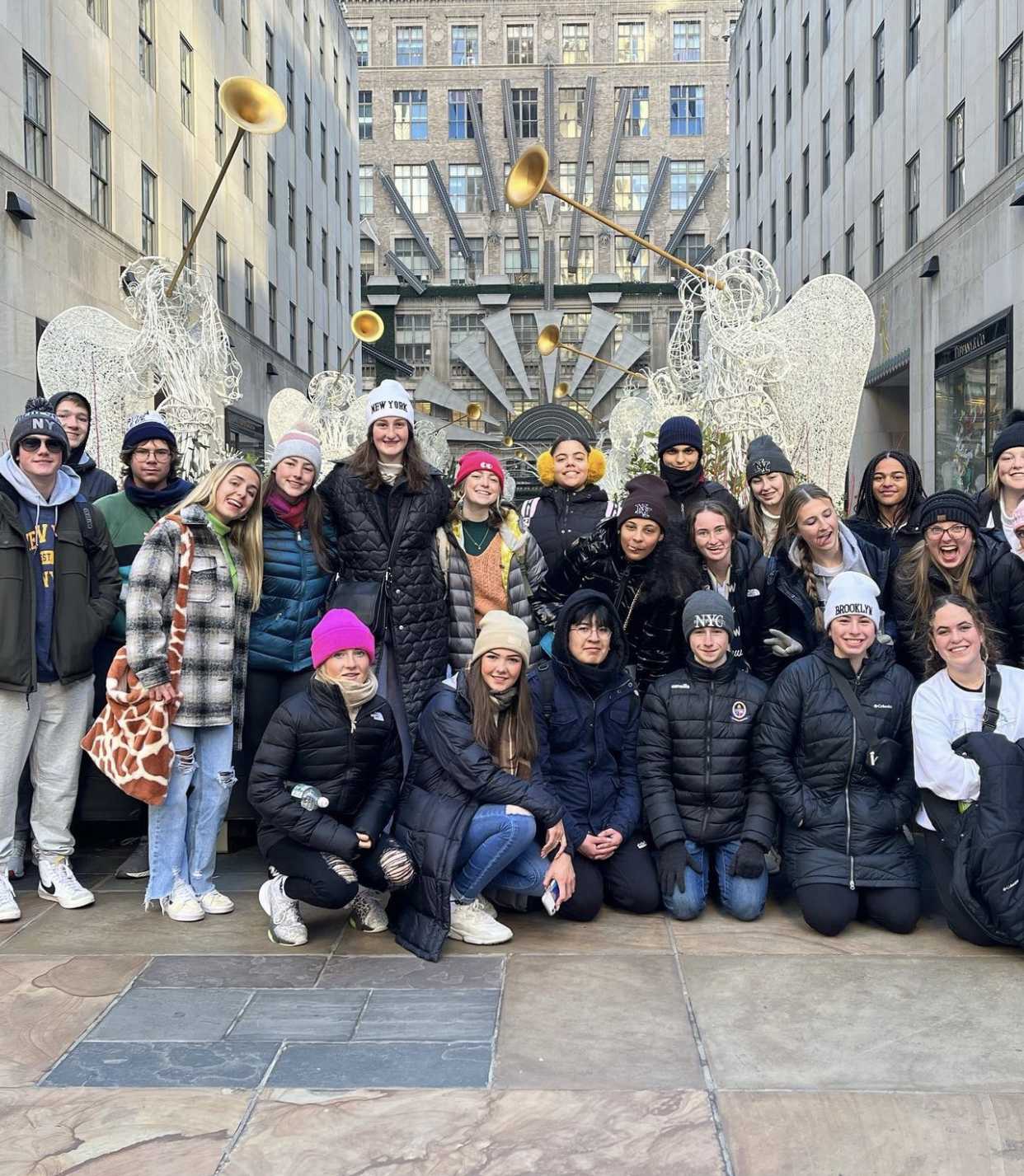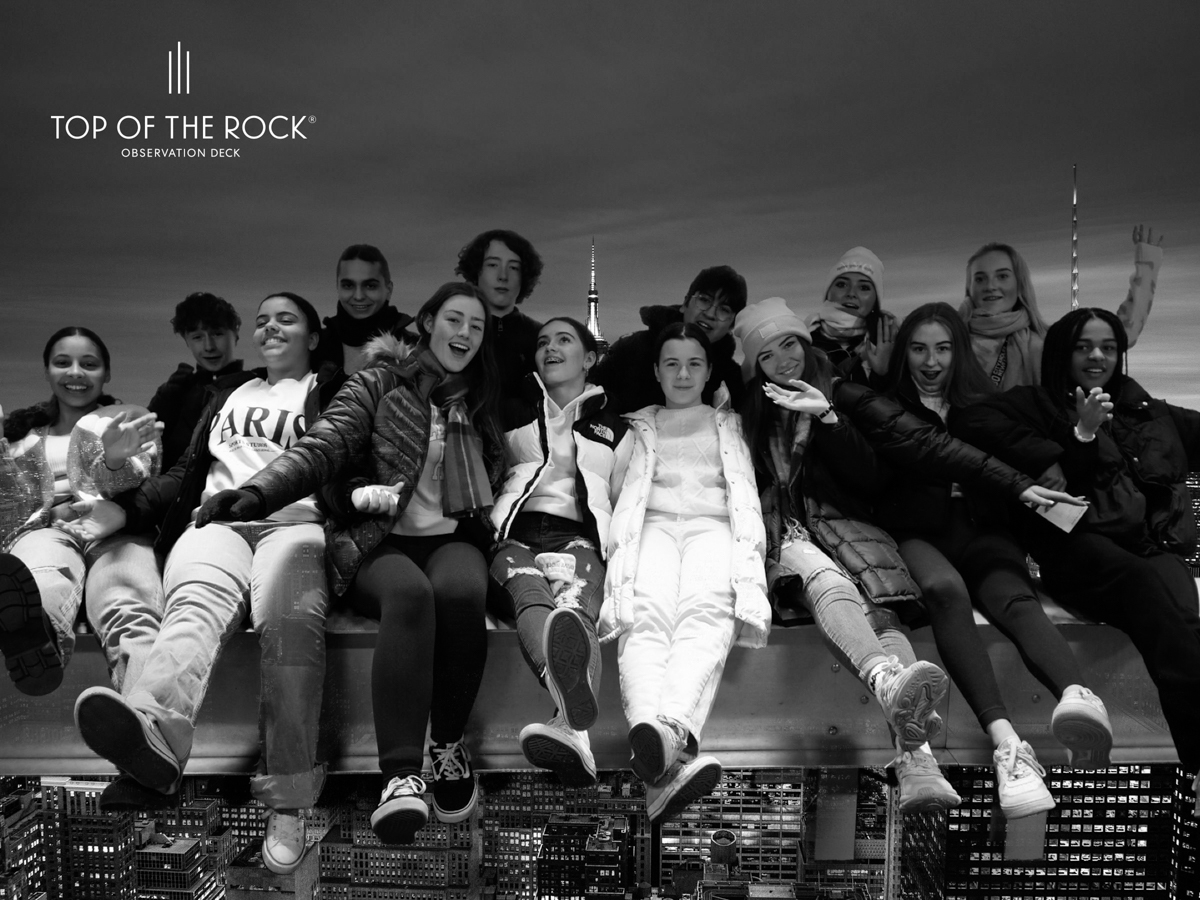 Coláiste Chiaráin is a co-educational secondary school operating under the patronage of Limerick and Clare Education and Training Board. www.lcetb.ie
News - School Updates
In addition to our school website, please follow our school updates and activities on Twitter, Facebook and Instagram
Contact Details
Coláiste Chiaráin
High Street, Croom, Co. Limerick
Tel: +00 353 61 397700
Email: admin@cco.ie
Disclaimer
The contents of Coláiste Chiaráin's web pages are provided as an information guide only. 
While every effort is made in preparing material for publication, no responsibility is accepted by or on behalf of Coláiste Chiaráin for any errors, omissions or misleading statements on these pages or any site to which these pages connect.