Limerick to Limerick Exchange – Day 2 – School Day
Today we left Springford High for the chilly climate of New York City. Once we had uppacked we walked to the world famous 'Times Square'. From there we headed down the 'High Line' along the historical train tracks of the city towards Chelsea Market. Our day ended with a tour of the 9/11 memorial museum at ground zero. More tomorrow night of our adventures in New York city.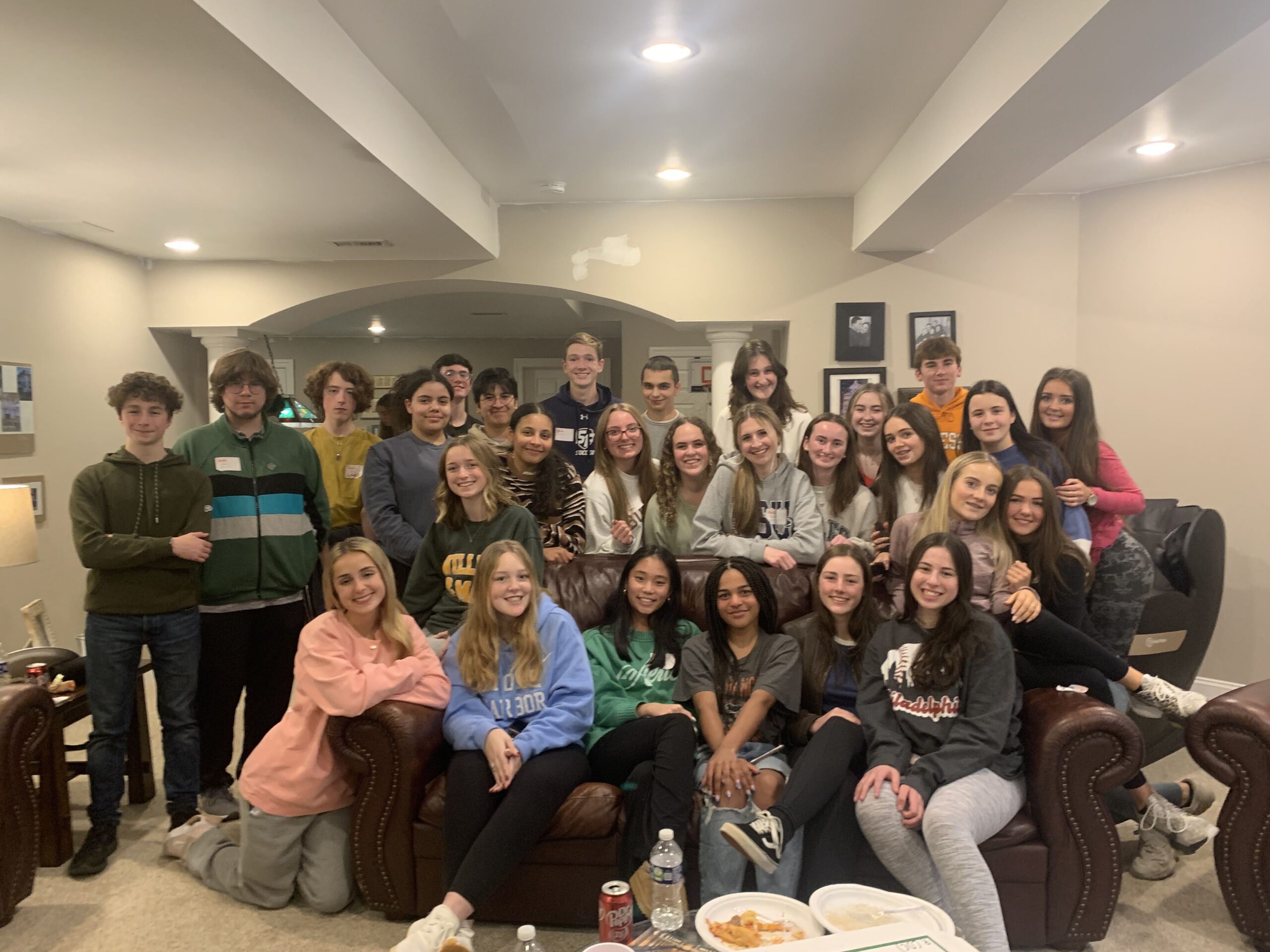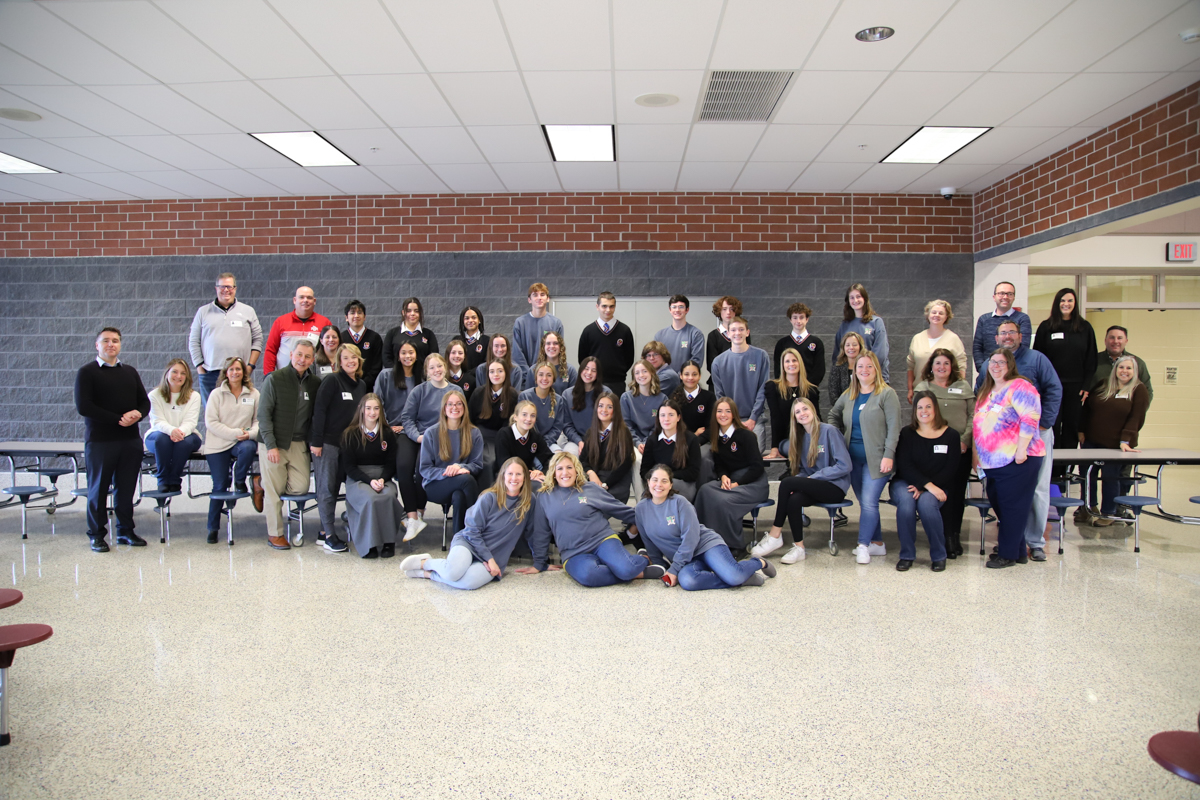 Coláiste Chiaráin is a co-educational secondary school operating under the patronage of Limerick and Clare Education and Training Board. www.lcetb.ie
News - School Updates
In addition to our school website, please follow our school updates and activities on Twitter, Facebook and Instagram
Contact Details
Coláiste Chiaráin
High Street, Croom, Co. Limerick
Tel: +00 353 61 397700
Email: admin@cco.ie
Disclaimer
The contents of Coláiste Chiaráin's web pages are provided as an information guide only. 
While every effort is made in preparing material for publication, no responsibility is accepted by or on behalf of Coláiste Chiaráin for any errors, omissions or misleading statements on these pages or any site to which these pages connect.