Saturday Nov 18th
Today we got to lie-in a bit more and didn't have to show up to school until 8:15am as we were going to Lancaster. We took a bus from the school and went to Shady Maple. It's an all you can eat buffet. Everyone was bloated after it and were already exhausted. Oisin and I fell asleep on the couches in Shady Maple. We took the bus to Kitchen Kettle Village. The majority of us bought matching t-shirts.Then we went to the Amish Village to learn about how Amish people live.We took the bus back home and we all started to pack for New York. We've an early start tomorrow so we are all going to bed earlier than usual.
Patrick Barry.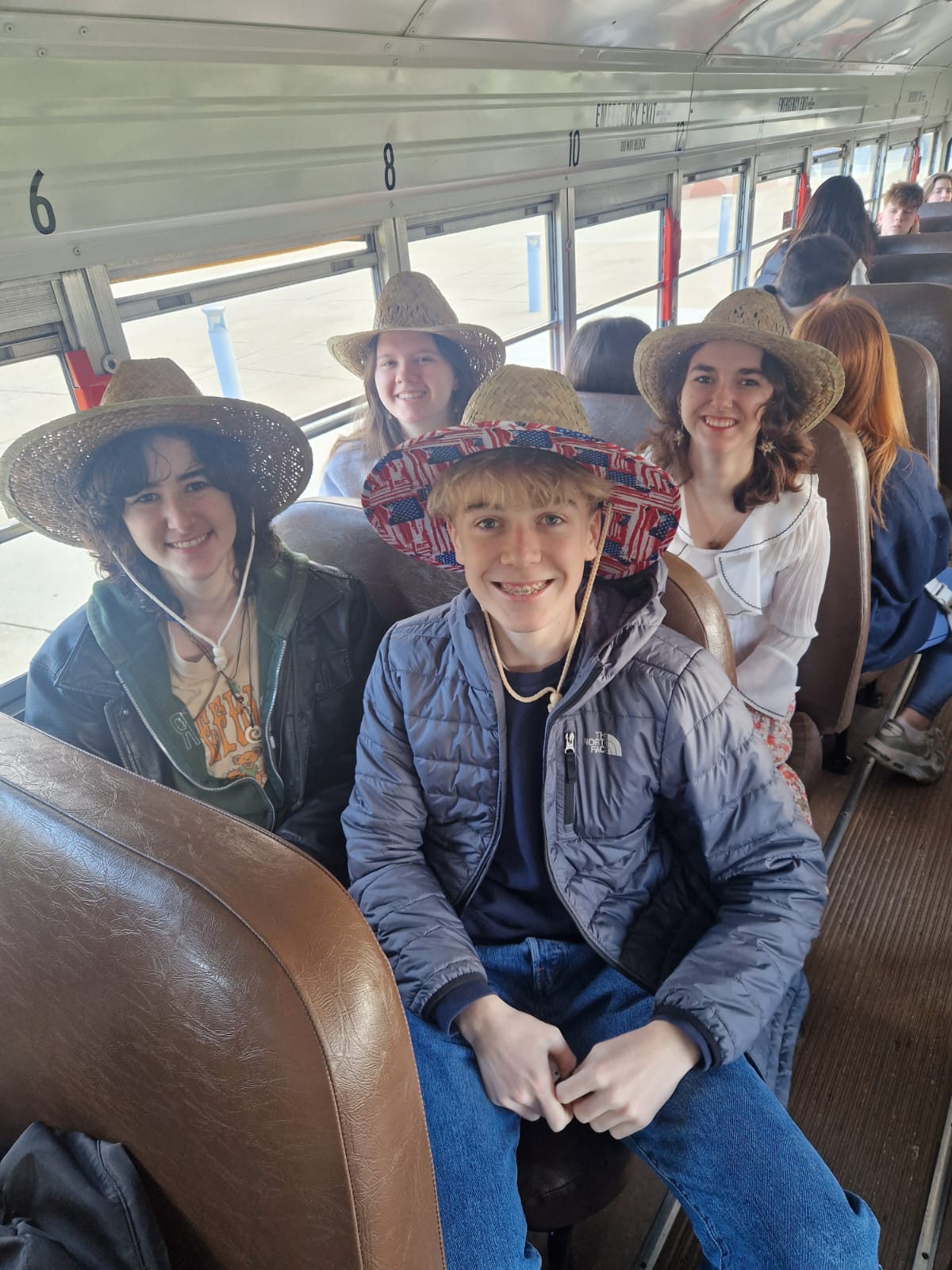 Coláiste Chiaráin is a co-educational secondary school operating under the patronage of Limerick and Clare Education and Training Board. www.lcetb.ie
News - School Updates
In addition to our school website, please follow our school updates and activities on Twitter, Facebook and Instagram
Contact Details
Coláiste Chiaráin
High Street, Croom, Co. Limerick
Tel: +00 353 61 397700
Email: admin@cco.ie
Disclaimer
The contents of Coláiste Chiaráin's web pages are provided as an information guide only. 
While every effort is made in preparing material for publication, no responsibility is accepted by or on behalf of Coláiste Chiaráin for any errors, omissions or misleading statements on these pages or any site to which these pages connect.