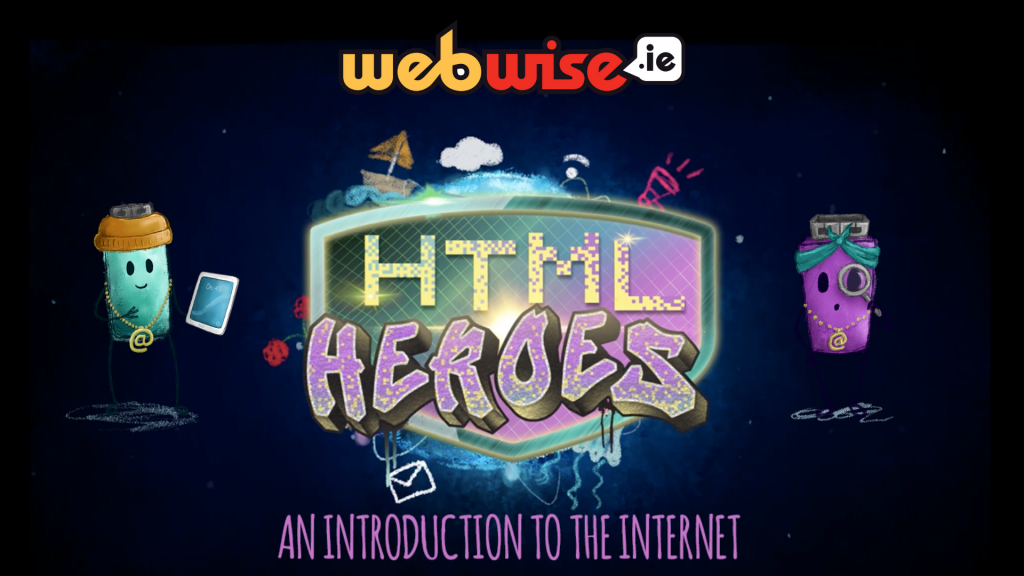 Safer Internet Day
Next Tuesday (February 11th)  is Safer Internet Day.
Webwise have a range of excellent resources for schools and parents.
WEBWISE PARENTS  
Parents have an important role to play when it comes to online safety, and Safer Internet Day is a great time for parents to have a chat with their child about internet safety. The webwise.ie/parents Hub is a great resource for parents, with practical, jargon free advice on a range of topics including screen time, image-sharing and social media. There are lots of helpful explainers on the most popular apps children might be using for example TikTok or Fortnite with helpful videos from psychologists, education and online safety experts on topics such as consent and respect online or managing technology in the home

Coláiste Chiaráin is a co-educational secondary school operating under the patronage of Limerick and Clare Education and Training Board. www.lcetb.ie
News - School Updates
In addition to our school website, please follow our school updates and activities on Twitter, Facebook and Instagram
Contact Details
Coláiste Chiaráin
High Street, Croom, Co. Limerick
Tel: +00 353 61 397700
Email: admin@cco.ie
Disclaimer
The contents of Coláiste Chiaráin's web pages are provided as an information guide only. 
While every effort is made in preparing material for publication, no responsibility is accepted by or on behalf of Coláiste Chiaráin for any errors, omissions or misleading statements on these pages or any site to which these pages connect.