Day 5:
The sun came out today in order to match the high tempo atmosphere of the TY group. Lots of new skills were tested at the fun park but plenty of laughter occurred too. Highlight of the day was when the red slopes were tried and mastered. Quote of the day: a smile is the prettiest thing you can wear. Several tired bodies but adrenaline is pumping after another successful day on the slopes.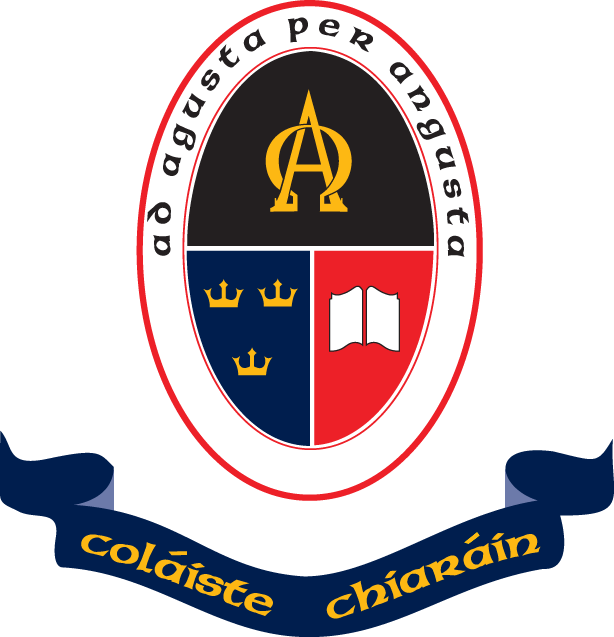 Coláiste Chiaráin is a co-educational secondary school operating under the patronage of Limerick and Clare Education and Training Board. www.lcetb.ie
News - School Updates
In addition to our school website, please follow our school updates and activities on Twitter, Facebook and Instagram
Contact Details
Coláiste Chiaráin
High Street, Croom, Co. Limerick
Tel: +00 353 61 397700
Email: admin@cco.ie
Disclaimer
The contents of Coláiste Chiaráin's web pages are provided as an information guide only. 
While every effort is made in preparing material for publication, no responsibility is accepted by or on behalf of Coláiste Chiaráin for any errors, omissions or misleading statements on these pages or any site to which these pages connect.